About Egg Allergy Dad
Egg Allergy Dad is a resource for you, run by me, Darren Farris. Egg allergies have been in my family for the past 14 years. I still remember the day we discovered our first son was allergic to eggs. Yes, it was on his first birthday.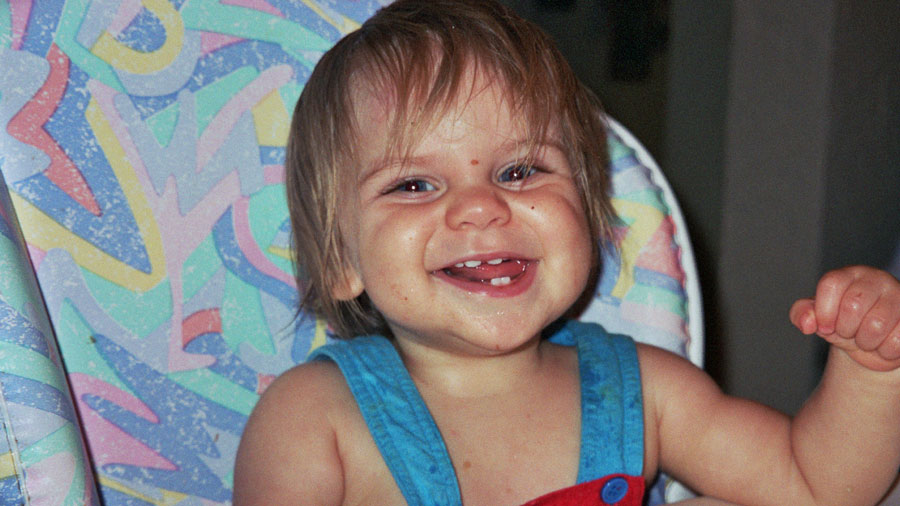 Why Am I Here?
I'm not here to educate you about:
how to prevent getting an allergy
how to treat an egg allergy
what causes egg allergies
how to overcome an egg allergy
I'm here to help you live normal life after you've discovered your kid has an egg allergy.
We will talk about dealing with everyday situations like birthday parties and eating out at restaurants, shopping, school lunch, and field trips.
You love your kids.
I know you do, or you wouldn't be here looking for answers.
No one wants their kid to be singled out.
I'm going to show you how to let your kids live a normal life with their friends, and maybe even make some of them jealous with the things your kid gets.
I want to help you be a great dad and lead your family.
Your kids will love you.
Your wife will love you.
Your friends will respect you.
This site does not offer medical advice.
I'm not a doctor, or researcher, or scientist…
I'm just a dad.
Just like you.

I am only offering my experience of 14 years of egg allergies in my family, things I've learned, how I've handled common and uncommon situations.
I'll also show you how to get around one of the "NO OUTSIDE FOOD OR DRINK PERMITTED" signs.
(it's all good stuff!)

Egg allergies can be extremely life threatening and are often misunderstood. My hope is that we can build a community that will empower dads to be leaders for their families with egg allergies.
There's a saying I try to live by…
"It's not what happens to you in life that's important, it's how you handle it."
I'm here to help you handle living with egg allergies in your family.
Let's figure out egg allergies together.